Modern Italian with an incredible view: Icebergs Dining Room and Bar
Very high end experience on Bondi Beach.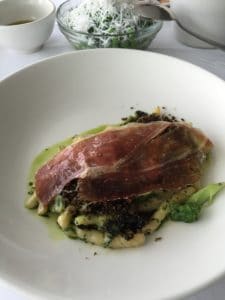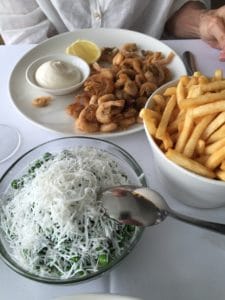 Related Posts
April 22, 2022
On the way to Whistler: Salted Vine. This is a must visit…in the growing city of Squamish which is about halfway between Vancouver and Whistler. Who would have believed this...