The Eating Places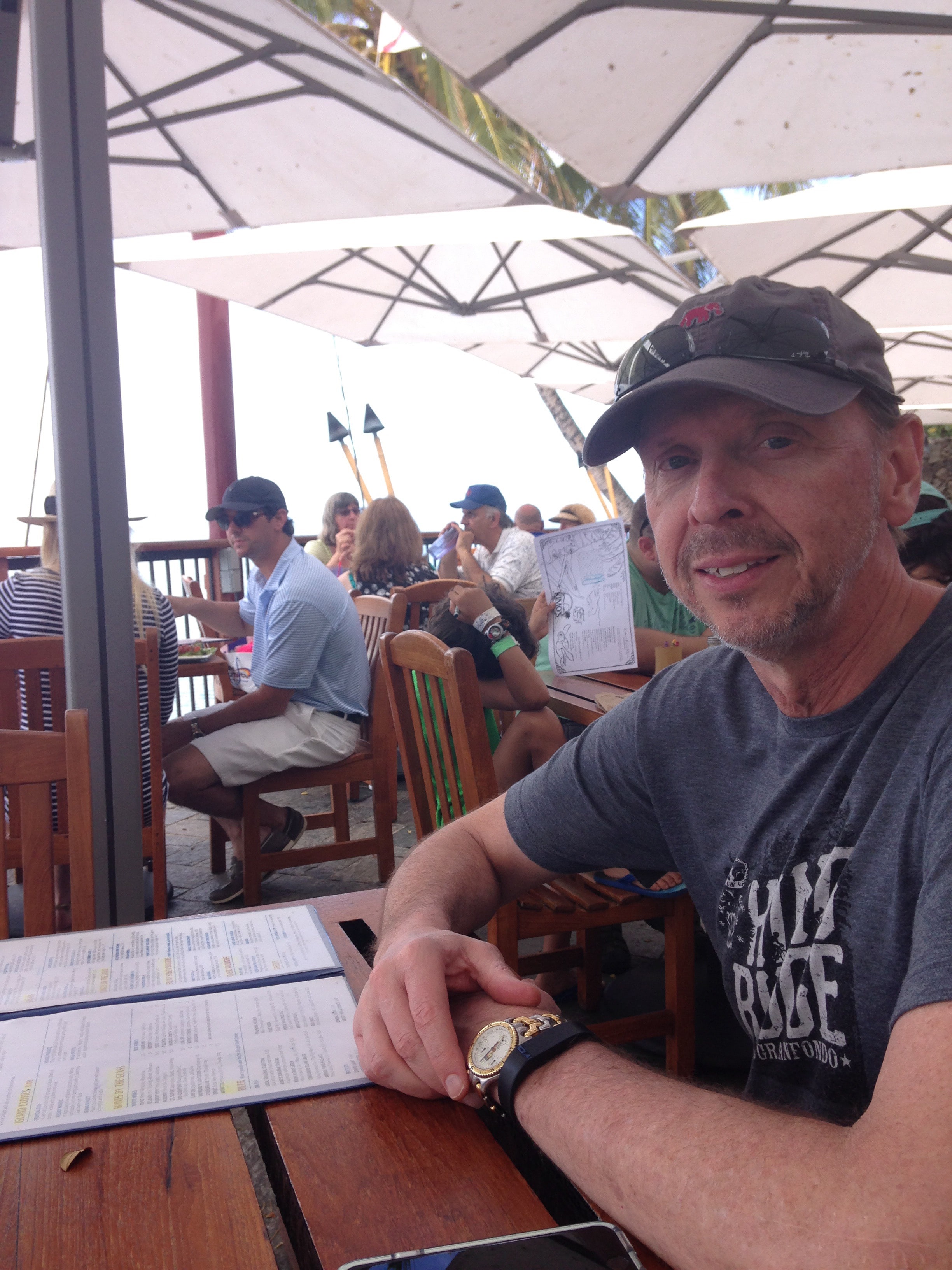 Welcome to my food blog. I have been very fortunate  to travel extensively and combined with my passion for all things food, I've had the opportunity to sample many examples of the food we all love. So you will see foods from the US, Europe, South America and Asia or wherever I happen to be. I also dabble in wine…..I make my own and have an understanding of the nuance of that food. My palate is broad so you'll see many different cuisines represented in the posts. I'm usually not critical in the reviews but will indicate when a restaurant didn't quite meet expectations.
I've arranged the site by city so if you want to check out Philly or Seattle metro or Sydney just type it in the search box. If you want to check out my must visits they are also listed. There are tags for each post which allow you to search based on common descriptions of the food or restaurant type and for Seattle post there are tags for the various neighborhoods.
Please also like The Eating Places on Facebook or follow on Instagram or Twitter. You can also sign up for email updates to stay on top of my recent post. 
If you have questions about a specific posting just leave a comment on the page or email me at theeatingplaces@gmail.com.
Enjoy!