Beautiful space in the heart of the city: Revelator Coffee Company
Wonderful spot for coffee and baked goods.
Related Posts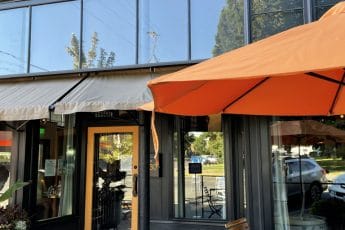 July 16, 2021
Outstanding dining experience: Saffron. Bills itself as Mediterranean but it's far more expansive that that term would suggest. Choices range from pasta to seafood to steak. We had 2 starters:...