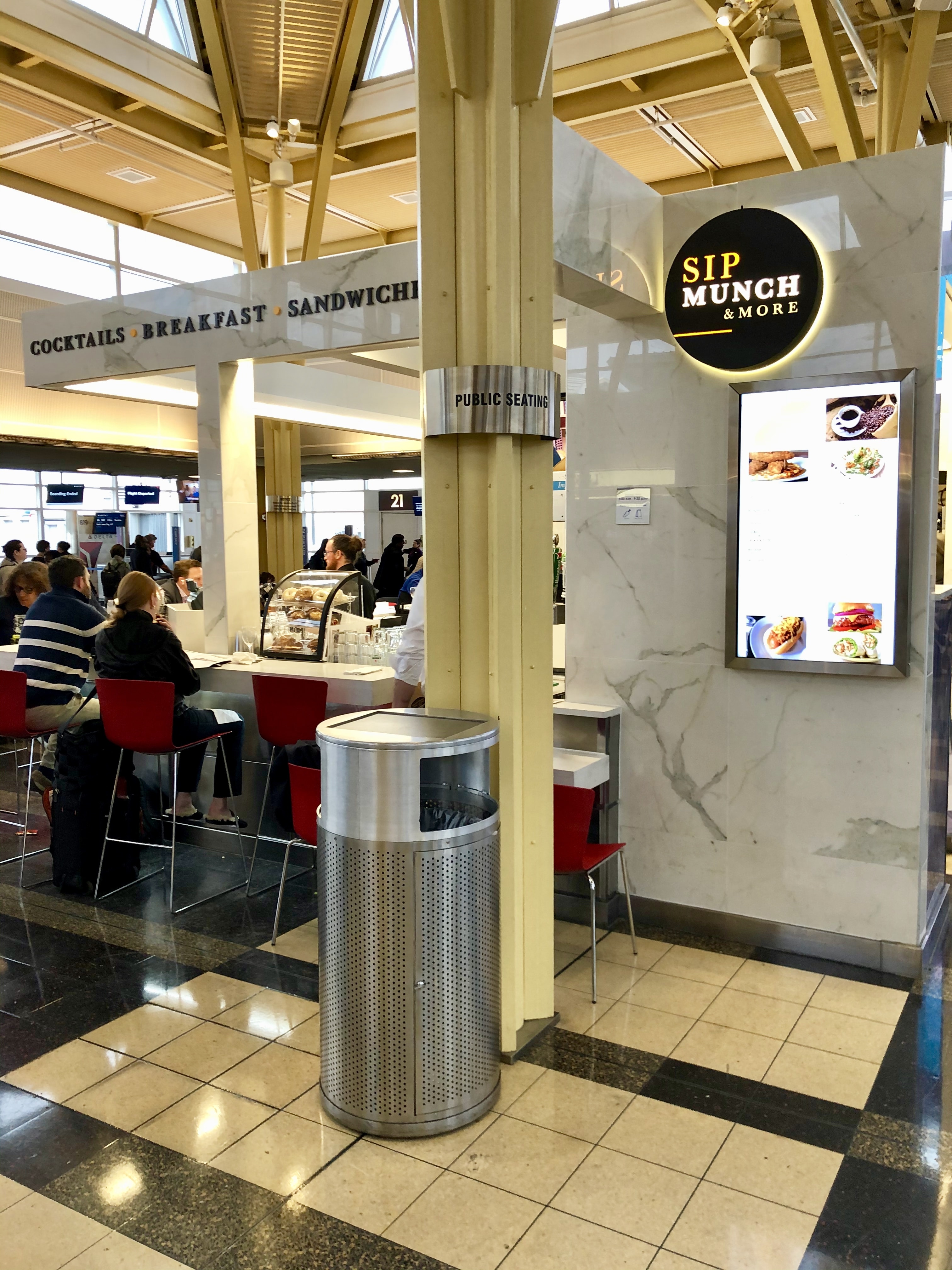 Going home: Sip Munch and More.
Terminal B near the Alaska gates at Reagan and needed a glass…or 3.
Related Posts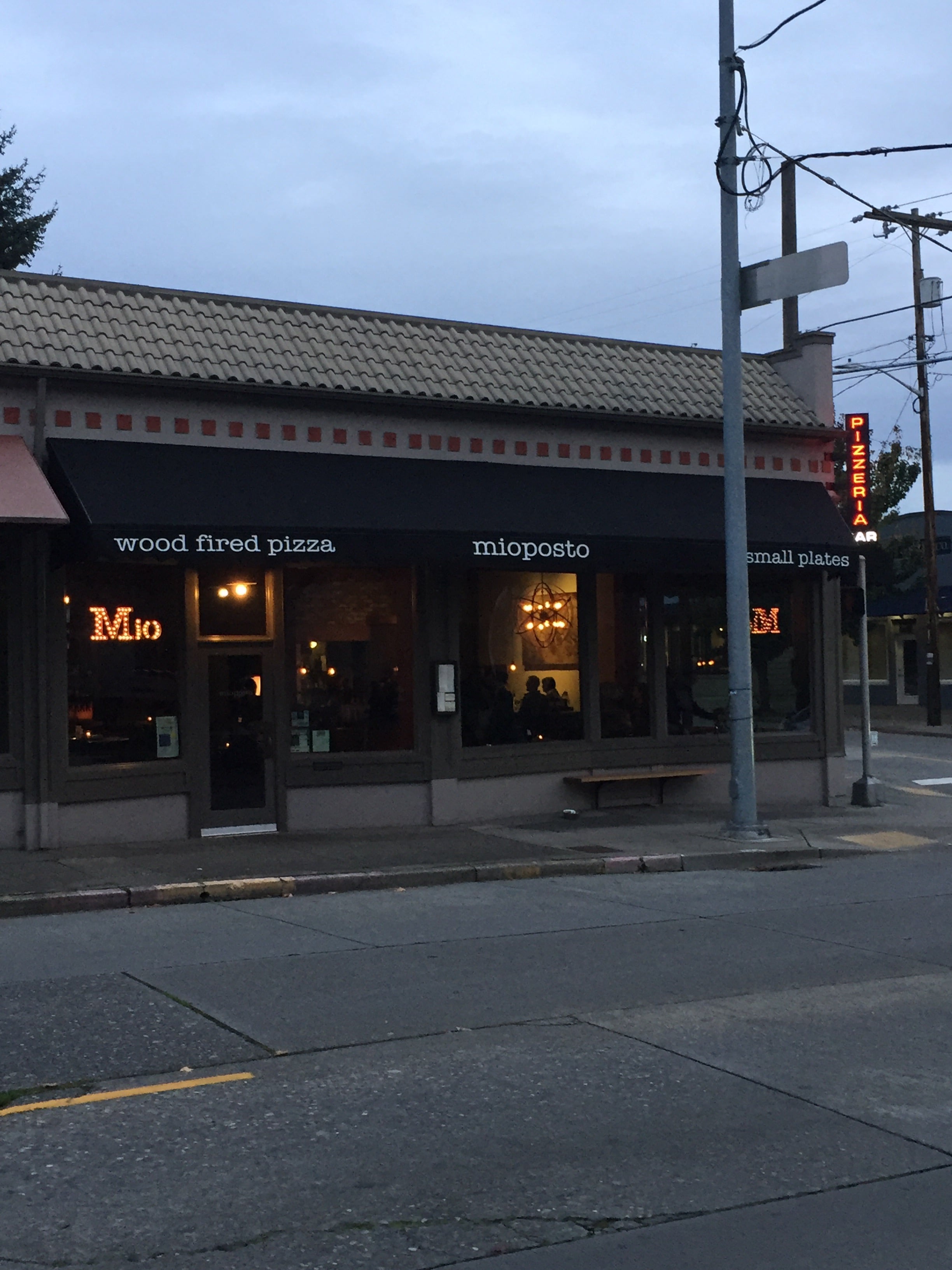 August 11, 2023
Several locations of this Seattle icon: Mioposto. Like the others, the primary offering is wood fired pizza and they do it very well. As a matter of fact, everything here...