Going home: Sip Munch and More.
Terminal B near the Alaska gates at Reagan and needed a glass…or 3.
Related Posts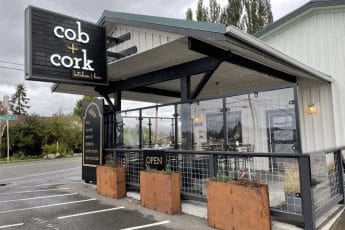 October 1, 2021
New spot: Cob + Cork. You never know what the experience will be but this place looked interesting from the road so we decided to give it a try. It...