Going home: Sip Munch and More.
Terminal B near the Alaska gates at Reagan and needed a glass…or 3.
Related Posts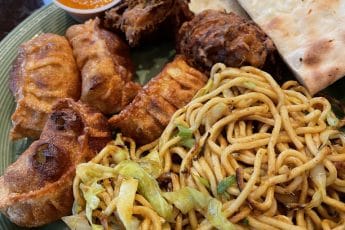 July 2, 2021
Nepalese in the neighborhood: Himalayan Sherpa House. Interesting menu with items you'll recognize…naan and gulab jamun but others that you won't…momo and Himalayan noodles. So, try something different. My choices...