Going home: Sip Munch and More.
Terminal B near the Alaska gates at Reagan and needed a glass…or 3.
Related Posts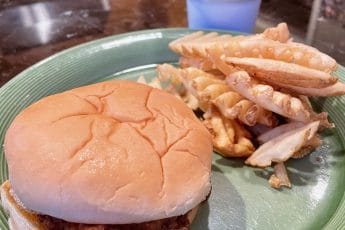 February 5, 2021
Fast food: Chick-fil-A. Sometimes you just need some and we needed it this day. My choice is usually the spicy fried chicken sandwich. I have to say, it's always good...