Another excellent option: Redd Wood Pizza.
Had the white anchovy pizza with an affogato to finish.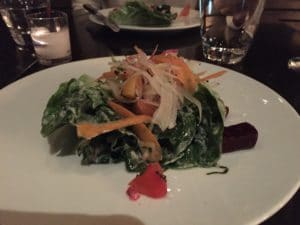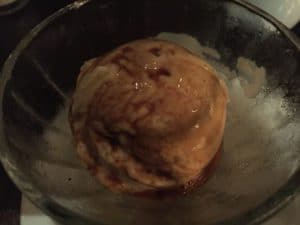 @theeatingplaces #seattlefoodies
Related Posts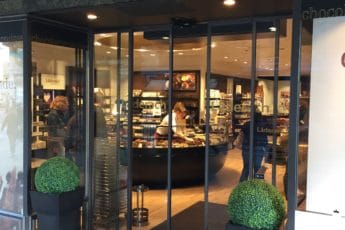 December 31, 2021
Chocolate, chocolate and more chocolate: Läderach. You can't go to Zurich and not try the chocolate, even if you don't like it…..which I can't image…shops of the incredible stuff abound...